DELIVERING CUTTING-EDGE
METAL SOLUTIONS


THAT GIVE YOU A COMPETITIVE EDGE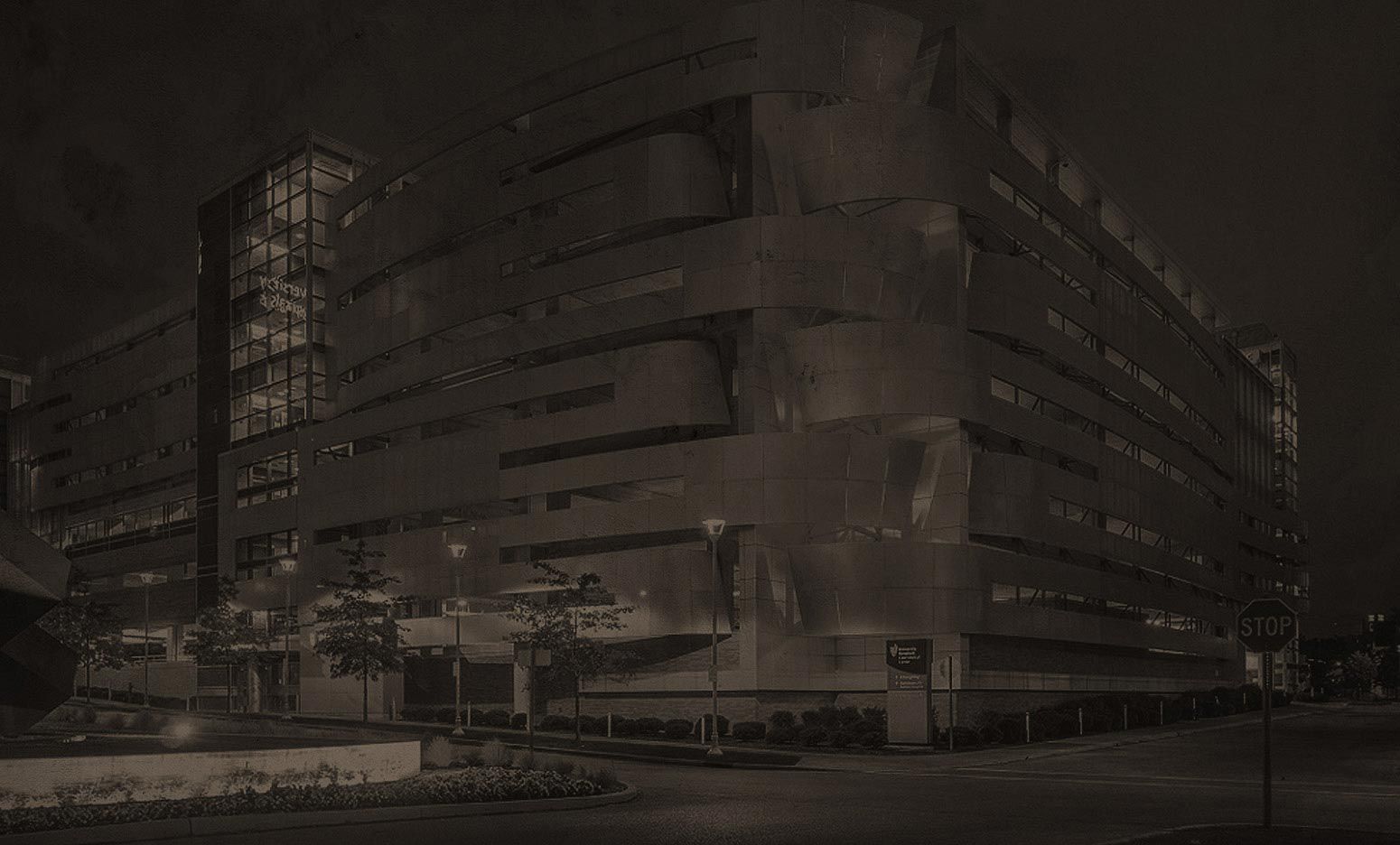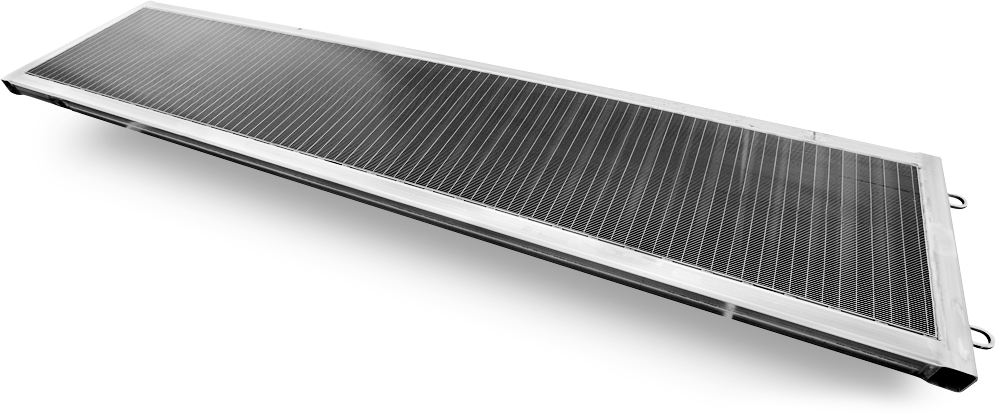 Lead Time Flexibility to Meet Your Goals
Design and Value Engineering Assistance
Continuous Investment in Technology and Processes
No Minimum Order Requirements
American Made and Family Owned Since 1876
Experience, Technical Expertise and Reputation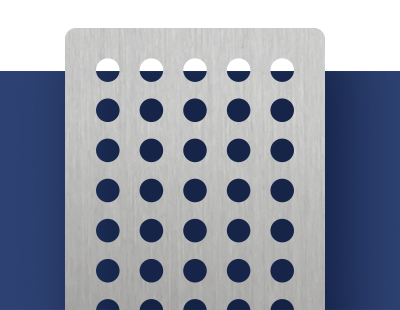 Perforated
Metal
Hendrick Manufacturing is the leading provider of perforated and custom-fabricated metal products in North America, serving many different markets.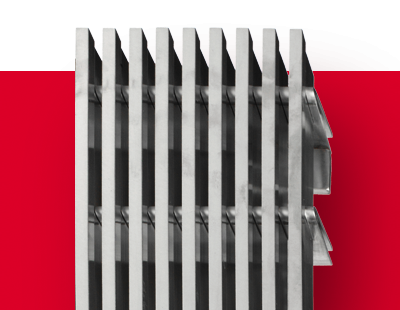 Screen
Solutions
With products delivered to over 35 countries worldwide, Hendrick Screen is one of the most recognized global manufacturers of quality wedge and profile wire screens.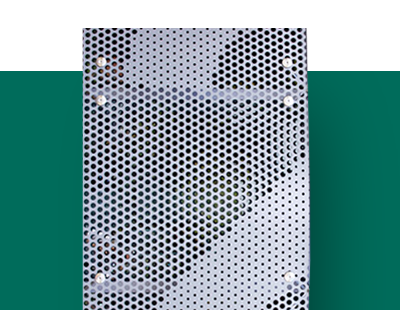 Architectural
Metal
Hendrick Architectural brings your vision to life with perforated metal solutions and grating systems for exterior and interior applications.
Customer Service
We're Proud of Our Customer
Satisfaction Score (CSAT)*
*Based on 650 completed surveys submitted between January 1, 2016 and December 31, 2019.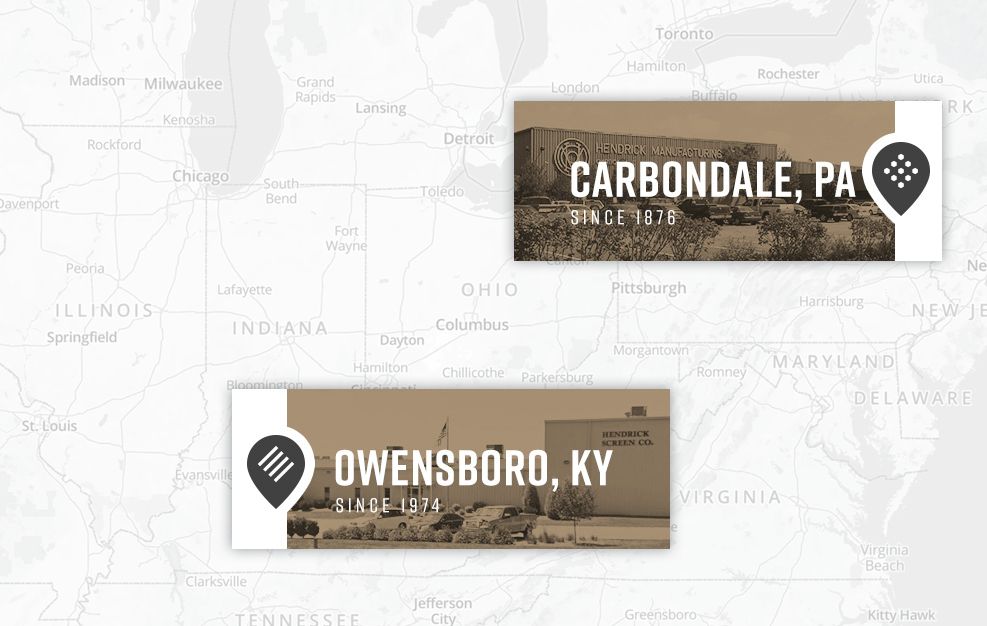 An Introduction to

HENDRICK

Family owned and operated since 1876, the Hendrick group of complementary companies provides custom metal solutions to a wide range of industries.
Hendrick Manufacturing has come a long way from its origin as the first commercial manufacturer of perforated metal screens. During the past 145 years, our perforated metals market has expanded to a myriad of industries that benefit from our products' filtration/separation properties, and to the architectural market that recognizes the utility as well as the innate aesthetic beauty of our metals.
We take great pride in the entrepreneurship of our founder and our metal manufacturing company's ability to evolve as the world's needs have changed. This spirit of entrepreneurship and innovation still resonates within the company. Today, Hendrick offers a variety of services, including perforation and fabrication, and manufactures unique products such as our proprietary interlocking Profile Bar and wedge wire screen products.
Click Here to Download Our Hendrick Perf & Fab Product Handbook
Our experience with more than 25 different industries and lean metal manufacturing methods gives us gives us an edge on the latest manufacturing technologies and their applications. Whether you need a single piece or thousands, we are committed to providing you with world-class service and the highest quality product.

Hendrick
Works
for Me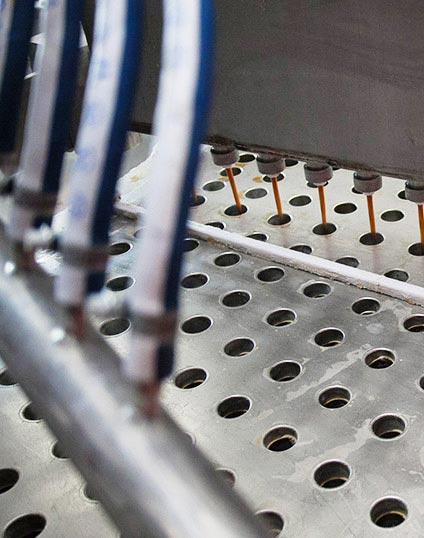 "I love that I can send over an inquiry and hear back within a couple of hours. And when production schedules are tight, they always work with us to get the product here by the time we need it. Great company!"
Food & Beverage Company