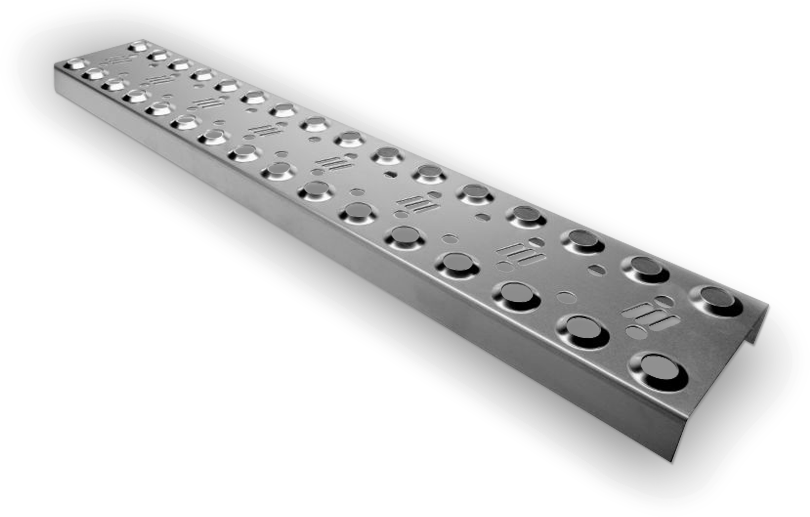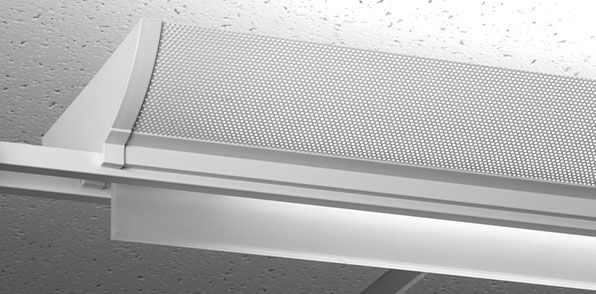 Perforating
Whether you need perforated aluminum, perforated steel, or any other material - in sheet, plate or coil form — look no further than Hendrick to be your perforated metal supplier. Our capabilities are second to none.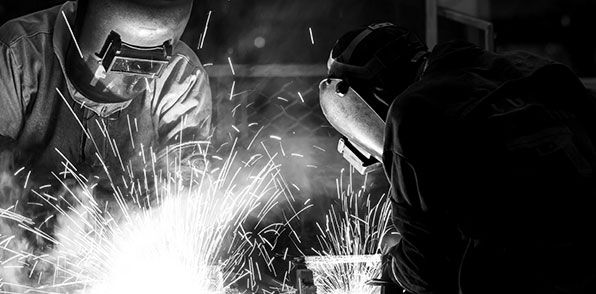 Fabricating
Hendrick's metal punching and fabrication capabilities are state of the art — we utilize the latest technologies and employ the most talented professionals to operate our advanced equipment. When it comes to sheet metal fabrication, our extensive range of services results in labor, time and cost savings for your project.
An Industry Leader In Customer Service
We're Proud of Our Customer
Satisfaction Score (CSAT)*
*Based on 650 completed surveys submitted between January 1, 2016 and December 31, 2019.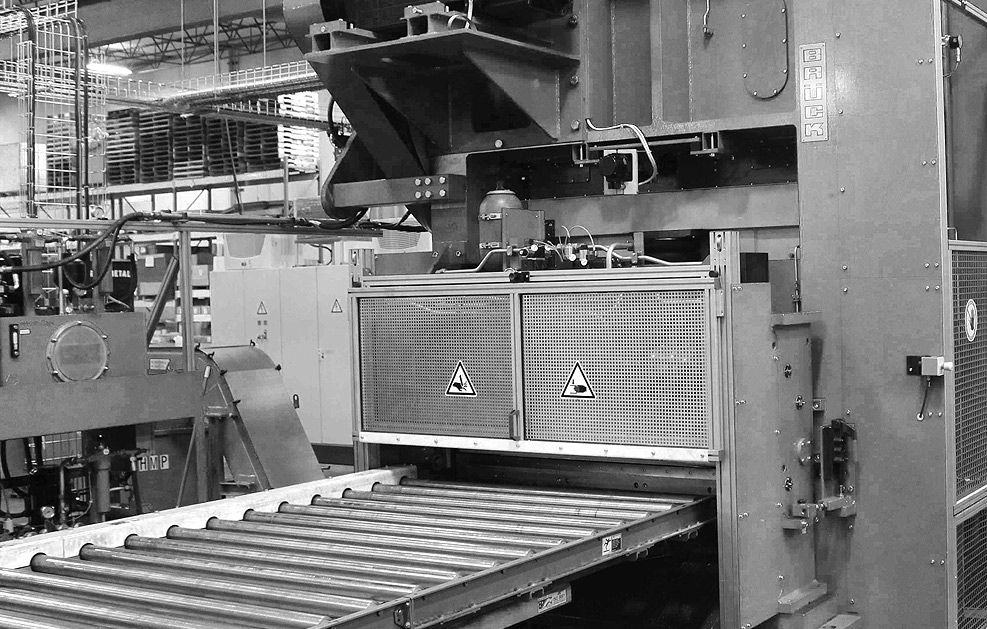 An Introduction to

HENDRICK MANUFACTURING

In operation since 1876, we've mastered the art of making holes!
Discipline, commitment and talent go into hole making. We have not only perfected our perforated metal sheet processes in the last 140+ years as a perforated metal supplier, but we have also gained experience in good business practices. Loyalty, dedication and exceptional service are what you can expect when you do business with us.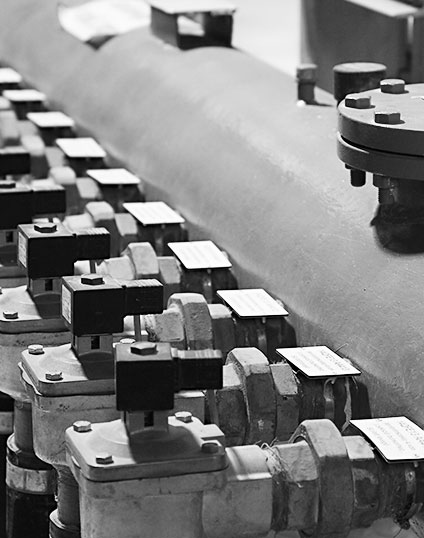 "Sales and customer service are excellent. Price and lead times are very important to us as we are a job shop and a lot of our business comes from price and delivery."
Air Filtration Company