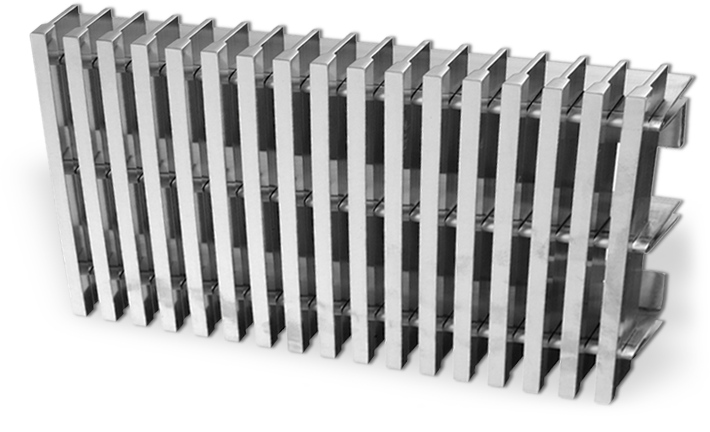 Single Reliable Source for All Your Screen Needs
More Than 40 Years of Experience
Supplying Diverse Products to a Wide Range of Markets
Highest Quality Screen Products
State-of-the-Art Technology and Manufacturing
Reputation for Outstanding Customer Service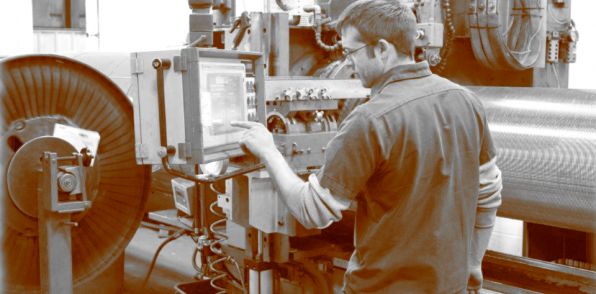 Markets
Our customers worldwide rely on Hendrick Screen for stainless Profile Bar and wedge wire screens for applications in the water intake/waste water, fish diversion, petrochemical, pulp and paper, food and beverage, and mining and aggregate industries. We also produce up-market, exotic Profile Bar surfaces for architectural uses that are both functional and decorative.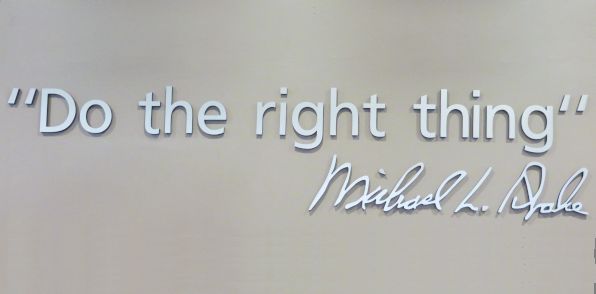 Customer Service
The Hendrick creed is, "Just Do the Right Thing." We believe that to succeed, we must apply it to everything that we do. Toward this end, we pursue open communication that makes us easily accessible to our customers while we meet their business demands. We know our customers, we listen to their requirements and we respond quickly to their requests. Doing the right thing is the only way to treat our customers.
Customer Service
We're Proud of Our Customer
Satisfaction Score (CSAT)*
*Based on 503 completed surveys submitted between January 1, 2016 and December 31, 2018.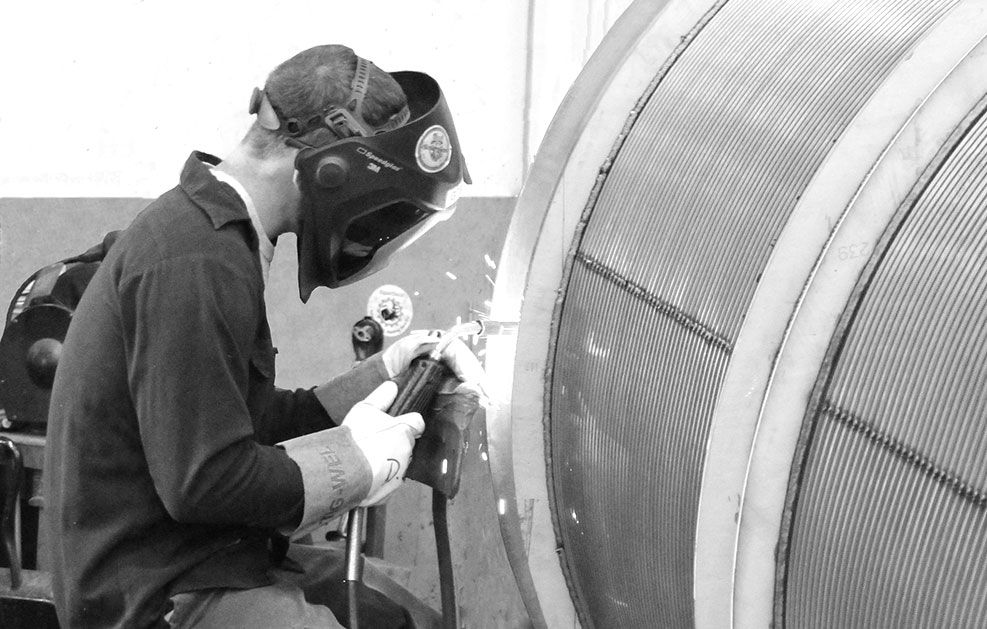 An Introduction to

HENDRICK SCREEN

Hendrick is a leading manufacturer of Profile Bar and wedge wire screens.
We leverage our extensive technical knowledge and decades of experience to produce high-quality screens in a variety of materials, sizes, shapes and precision openings. Hendrick Screen began its manufacturing operations in 1974, so today we deliver 40+ years of manufacturing expertise that our customers know they can trust.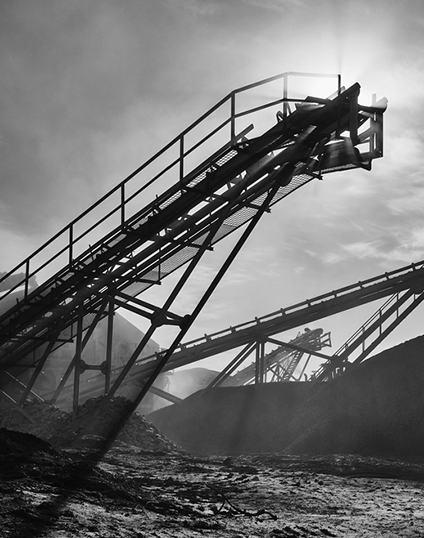 "Your screens work very well. They are always packaged well. Shipping time has been pretty good. When we have been in a pinch for screens, you always somehow managed to accommodate us — we are very pleased."
Mining & Aggregate Company