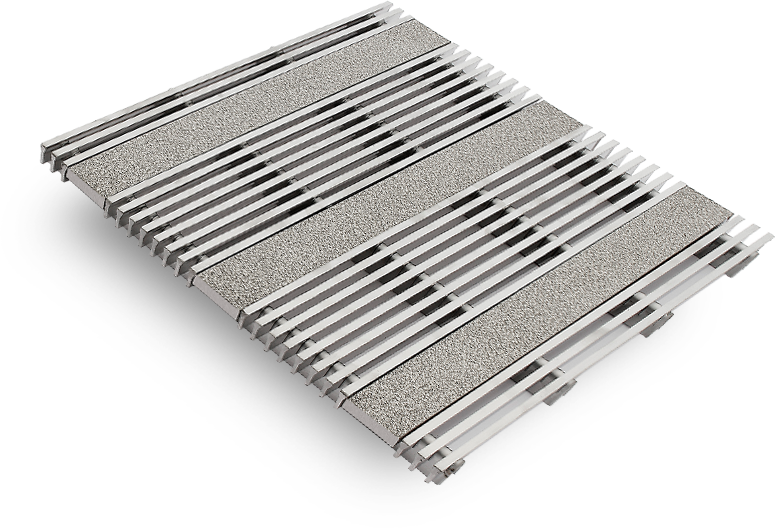 Cutting-Edge Perforated Patterned Metal, Profile Bar and Wedge Wire Grilles
Design, Engineering and Manufacturing Capabilities
Standard and Custom Metal Solutions for Interiors and Exteriors
Environmentally Responsible and Energy-Efficient Materials
140 Years of Metalworking Experience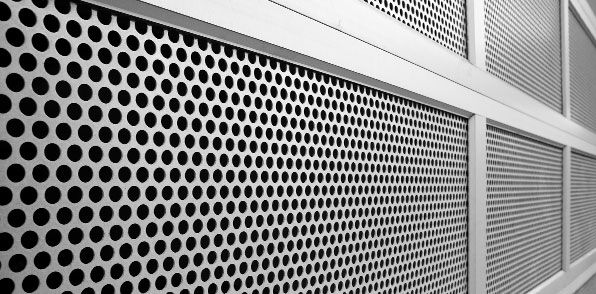 Products
We manufacture architectural metal products from environmentally responsible materials that offer rare aesthetics, dynamic performance and energy efficiency, and subdued maintenance. Customers rely on us for a wide range of metal fabrications, such as metal cladding, entrance grilles, sun control, tree grating and more.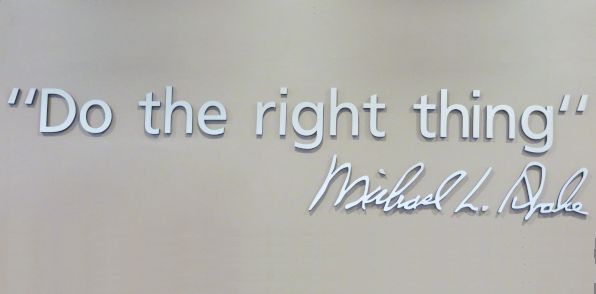 Customer Service
At Hendrick Architectural, we are dedicated to providing unparalleled customer service. Our design professionals provide solutions for architectural metal screens, Profile Bar and wedge wire grilles to meet your specifications. We offer a wide selection of colors, finishes and materials — so you get the exact product you want.
Customer Service
We're Proud of Our Customer
Satisfaction Score (CSAT)*
*Based on 503 completed surveys submitted between January 1, 2016 and December 31, 2018.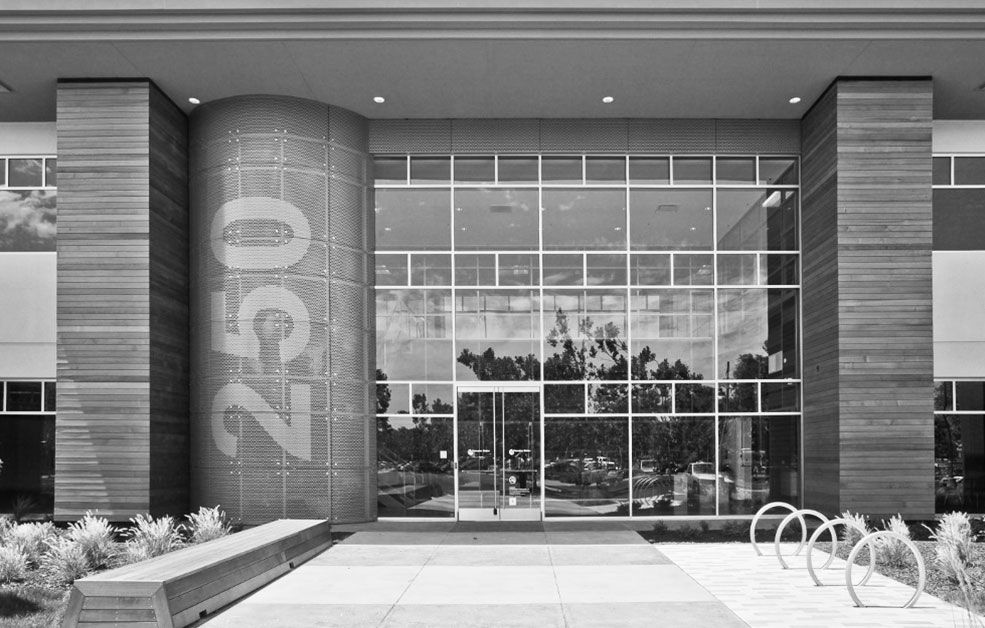 An Introduction to

Hendrick Architectural

Hendrick is a leading manufacturer of architectural perforated metal products, Profile Bar and wedge wire grilles.
We provide interior and exterior solutions that are both functional and decorative. Our products exhibit a rare aesthetic that is prized by award-winning architects and project owners alike.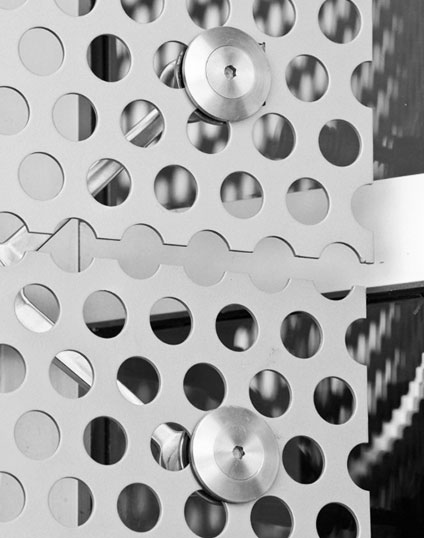 "Provide me with samples for my customers on a timely basis. This gives my clients confidence in myself which is a reflection on your company responding to my needs as a customer"