Eight Hot Tips for Purchasing Perforated Metal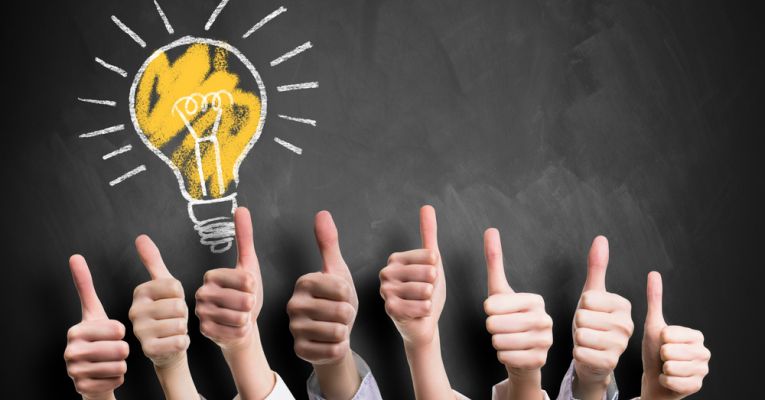 Perforated sheet metal has a variety of uses for both industrial and aesthetic applications. When ordering perforated material for purchase, there is a wide variety of hole sizes, shapes, materials and gauges that must be specified. Each factor can have an affect on the production process, quality, cost and lead-time of the finished product. Make sure you get the right product for your perforated sheet metal application with these eight important tips.
1. Material type – Choose the proper material, material thickness and finish that satisfies the challenges of the application's environment. Corrosion resistance, electromagnetic interference (EMI) shielding requirements and the need for a decorative appearance may be some considerations when determining which metal to choose.
Common material widths are 36", 48" and 60". However, most any width can be accommodated. Common sheet lengths are 96", 120" and 144".
2. Hole shape and pattern – Round holes arranged in a 60° triangular pattern are the most common. Patterns can affect strength, performance, aesthetic appeal, and safety concerns of the material.
3. Hole size - Industry standards recommend not making the hole diameter smaller than the material thickness. If you require a smaller hole, contact Hendrick to discuss your needs.
4. Perforating methods - Punching on a perforated press, CNC punch press and laser cutting are conventional methods of perforating metal. Punching on a perforating press is the most cost effective method and provides a wide range of options for hole patterns. Laser cutting is ideal for a small job or when a unique pattern is needed.
5. Percentages of open areas - Perforated patterns produce open areas from 2% to 80%. If possible, stay under 70% to avoid extreme open areas that can increase distortion in the material.
6. Margins - Reduce distortion by keeping side margins to a minimum. Use the standard, minimal side margins with no end margins if possible. If required, end margins can accommodate either finished or unfinished end patterns.
7. Blank areas - Your required pattern will dictate the size of the blank and perforated areas. Always discuss any flatness requirements with your Hendrick representative.
8. Burrs - Accept normal commercial burrs. If your burr tolerance exceeds standard tolerances, discuss your needs with your Hendrick representative.
When ready to make a purchase, have four key specifications available:
Hole shape (e.q., round, square, slotted, etc.), pattern (staggered or straight line), hole size (in inches) and the hole centers (distance from the center of one hole to the nearest hole center on the next adjoining row)
Open area (total hole area compared to the sheet size)
Margins (either "none" or required margins for each side of the sheet).  End margins can be either finished or unfinished.
Additional information such as subsequent forming operations needed after perforating, additional finishing requirements, and the end application.  This will help your metal perforator review all specifications to assure your end requirements are met.
Consult your Hendrick customer service representative to choose the right material and perforated pattern for your application. Whether your need is for a robust industrial metal application or for aesthetic appeal in an architectural application, stick to perforation standards and follow professional advice.