Taking Customer Satisfaction to a 'Micro' Level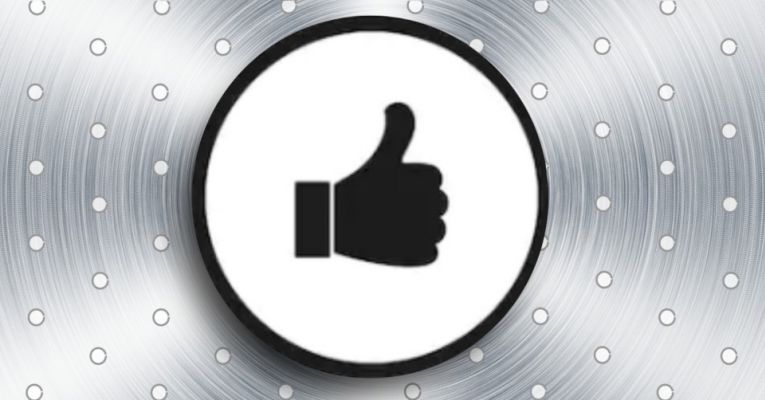 Keeping the customer satisfied lead to Hendrick's development of a micro-perf pattern for noise reduction applications.
Hendrick was asked to develop a small-hole, micro-perf pattern for a noise sensitive application
Small hole expertise and special tooling was required and Hendrick met the challenge
The micro-perf pattern – 0.046 hole size with a 2.733% open area – was developed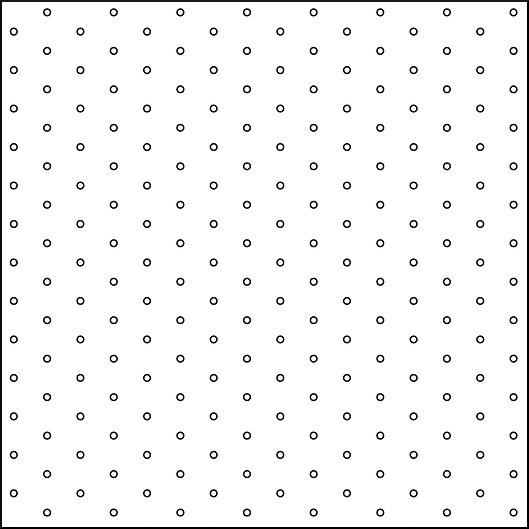 Background:
Choosing the right supplier is critical for a leading global manufacturer of noise control solutions for architectural and industrial applications. The company provides World Class Service to their customers and backs their reputation through a unique product guarantee for every shipment out the door.  Ultimately, they depend on superior performance from their suppliers in order to maintain their high standards.
Challenge:
Hendrick had already been established as the noise control manufacturer's preferred supplier for the perforated metal used in their product line. However, when the manufacturer had an order for improved noise reduction for a roof top mechanical system, a special hole pattern for "micro-perf" was required.  As their go-to perforation supplier, they came to Hendrick to purchase the material.  The required pattern was not something that Hendrick had produced in the past and special tooling would need to be manufactured.
Solution:
To accommodate their customer, Hendrick's engineering and manufacturing teams reviewed the request to manufacture the micro-perf material. Using Hendrick's expertise with small-hole perforation, the teams determined that it was feasible to manufacture the requested pattern but special tooling was required. Hendrick invested in the tooling to further their commitment to a highly satisfied customer.
Results:
Hendrick developed a micro-perf hole pattern using a 0.046 hole size with a 2.733% open area.  After leveling and degreasing the material, product was shipped to Hendrick's end customer.  The new roof top mechanical system was installed with a micro-perf baffle and is now meeting the additional criteria for noise reduction. 
Download a PDF of the micro perf pattern..