THE WATER BUFFALOS RIDE TO SUPPORT CLEAN WATER INITIATIVES
Hendrick Screen Proudly Sponsors Ride With Purpose
Saturday, October 15, 2022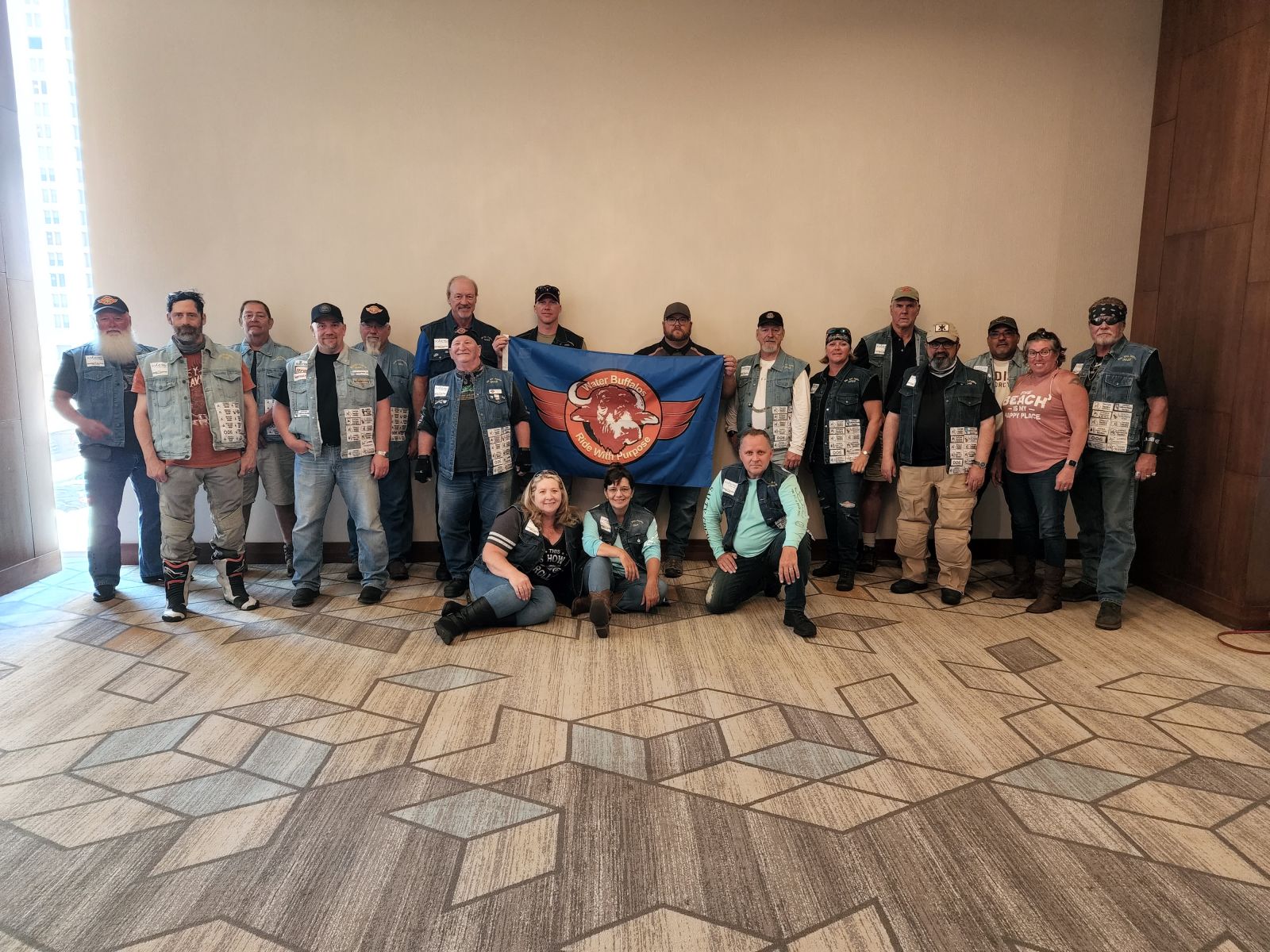 Hendrick Screen Co. has been a long-standing sponsor of the Water Buffalos, who raise awareness and funds for water initiatives by participating in annual motorcycle charity rides.
Organizations supported include:
Rides begin from several locations across the US and Canada and end at numerous conferences, workshops and tradeshows throughout the year. WEFTEC 2022 was one of their many ride stops this year, and our team was happy to greet them at Hendrick Screen Booth No. 6141.
The Water Buffalos:
Promote awareness of the need for reliable water and wastewater services to underserved communities
Raise funds through organized motorcycle rides and other events to support clean water initiatives
Provide financial support to water and wastewater related charities that provide needed assistance in developing a safe and reliable infrastructure
To consult, coordinate and contribute to fundraising efforts that provide safe drinking water and sanitation
If you would like more information on how to support the Water Buffalos, Ride with Purpose – visit their website at: https://www.ridewithpurpose.org/