New Capability Will Turn Your Creativity to the Max!
Monday, February 19, 2018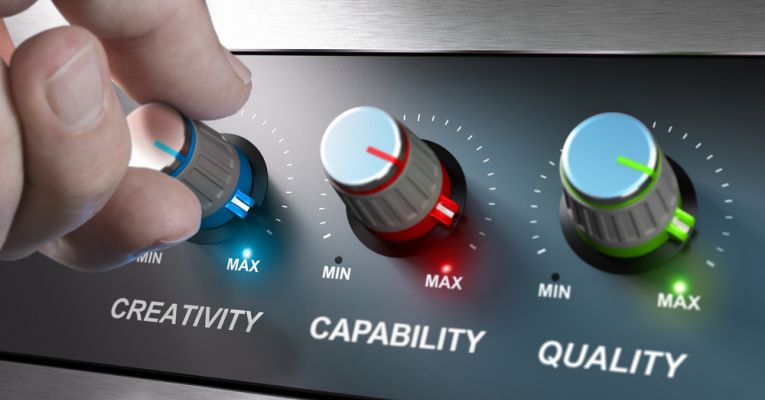 Hendrick's latest investment in a state of the art 8kW fiber laser translates into better options for you. We've removed all design obstacles to create any pattern you can dream of -- and we can produce it with amazing accuracy. Plus, we've expanded material thickness capabilities further than lasers have gone in the past.  Learn more and get gauge capabilities by material.