New Hendrick Screen Plant Manager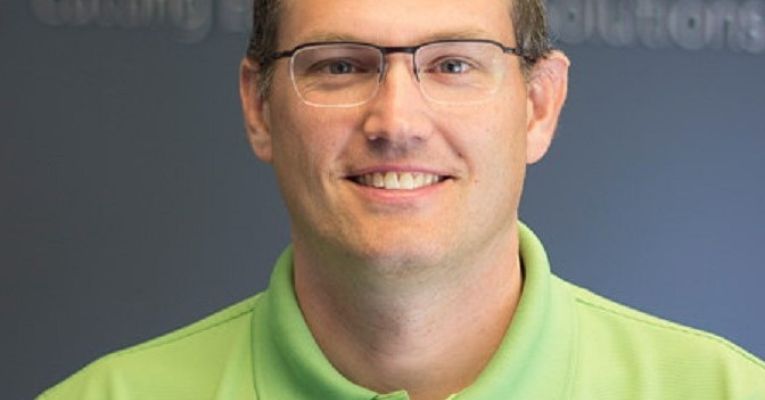 New Plant Manager
Charlie Payne recently joined Hendrick Screen as the new Plant Manager. He will be overseeing all aspects of plant operations – including personnel, safety, quality standards, on time delivery, budgeting and planning.
Charlie has more than 25 years of manufacturing experience.  He previously worked at Hendrick Screen from 2012 – 2017 as the Lean and Quality Manager.  Since that time, Charlie has served as the Operations Manager at UniFirst Corporation and most recently, the Production Manager at Budge Industries.
He graduated from Brescia University with a Bachelor of Science Degree in Applied Mathematics and Computer Studies.  Charlie also has a Master Certificate of Achievement in Lean Six Sigma from Villanova University and is a 2019 graduate of Leadership Owensboro.
Charlie is a self-described lean thinker and enjoys spending time on the factory floor. He is experienced in multiple areas of plant and manufacturing operations.  Charlie's former GM at HON stated, "Charlie thinks like an engineer with the sense of urgency of a production manager."
Bob McDole, Vice President & General Manager, Hendrick Screen says, "We are pleased to welcome Charlie Payne back to the Hendrick family. He has a hands-on and team-oriented style of management that matches our company culture. Bringing his many years of experience, paired with his results-focused attitude, we know he will be successful in his new role."