Perforated Metal, Wire Mesh and Expanded Metal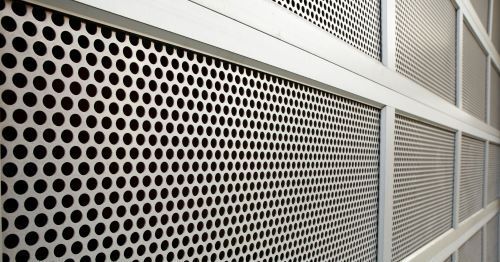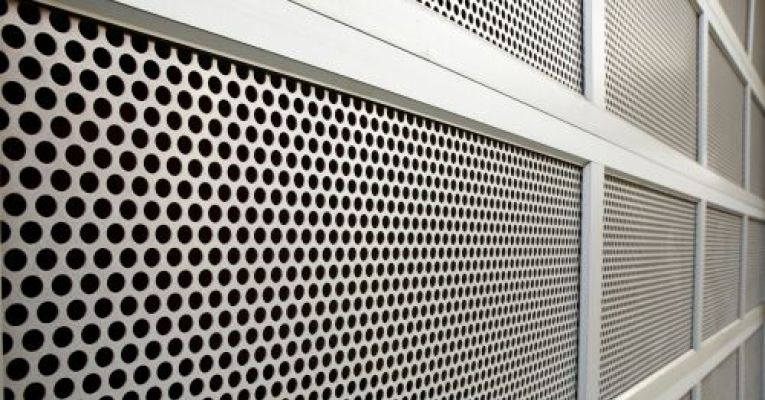 Jake Holeva, Business Development Manager, was featured in Metal Construction News, comparing three forms of metals' properties and qualities for their use in filtration and separation applications. The article was published in the December 2022 issue and can also be viewed online:
"Filtration and separation technologies are critical to many applications that cover a broad cross-section of consumer and industrial products. There are literally millions of uses for filtration and separation that touch our day-to-day lives.
When it comes to filtration methods that require strength, heat-resistance and durability, three forms of metal make up the vast majority of solutions for these requirements: perforated metal, expanded metal and wire mesh." Read full article.