Designed to Meet Your Application Specifications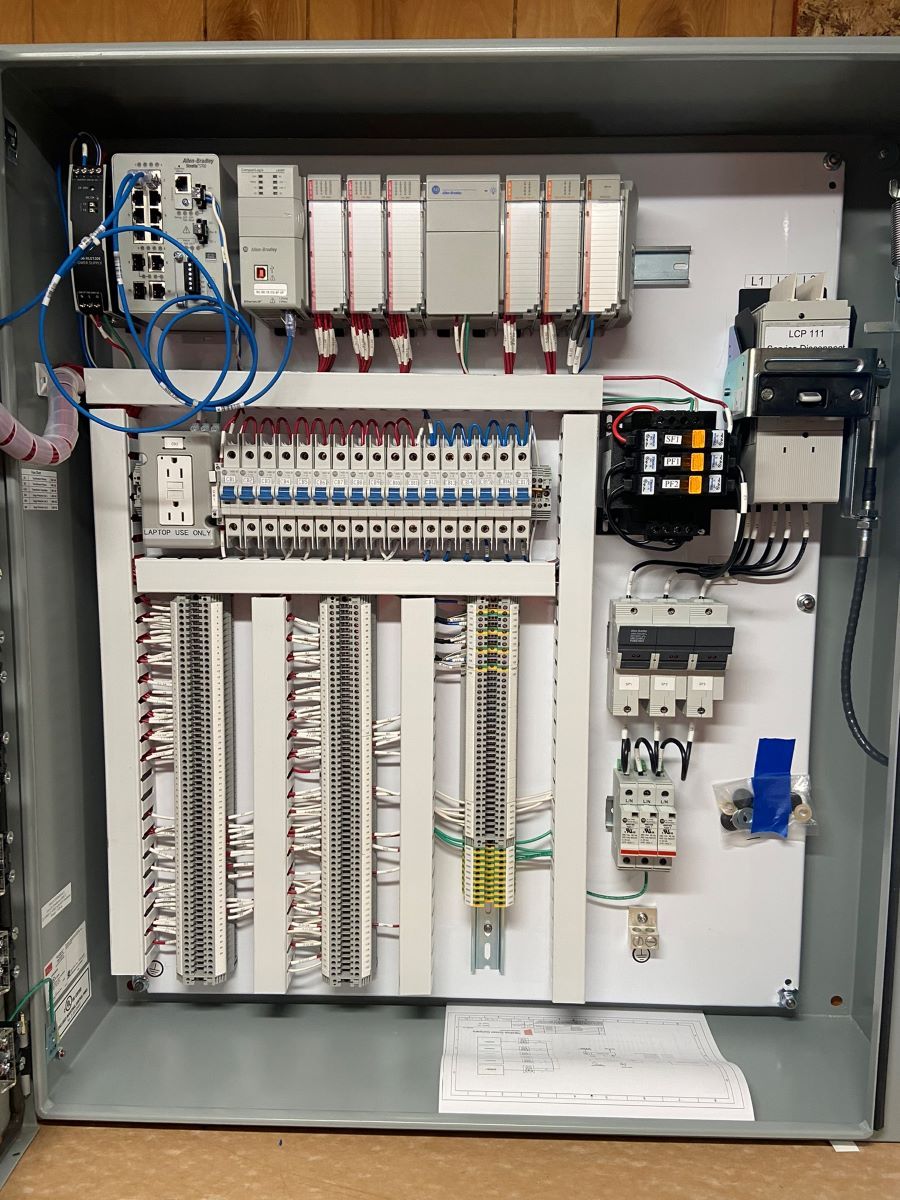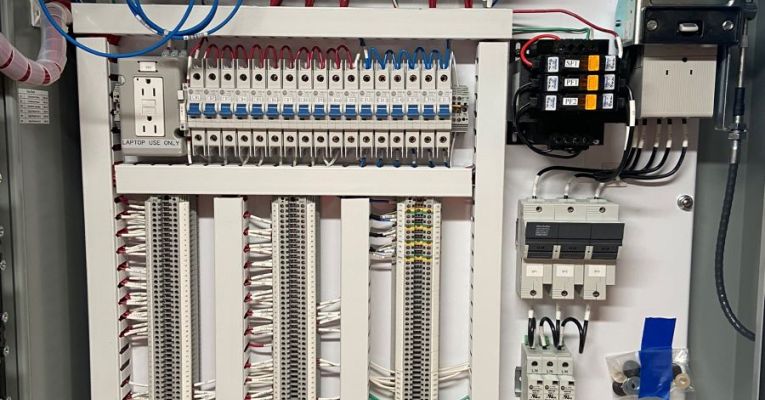 Your business depends on high-quality control panels. A dependable system allows you to control and monitor machine functions effectively and efficiently. Meeting industry safety standards is also vital, so you can protect your employees and reduce the risk of hazards in your buildings.
Hendrick Screen designs custom UL-listed control panels with durable and long-lasting components. We use the highest quality materials from trusted suppliers. Electrical components are certified to ensure the best performance – and we custom-design control panels to meet your application specifications.
Why buy Hendrick:
UL 508A certification
Range of voltages
Available in single and three-phase circuits
Profibus, Ethernet or Modbus communication
Programmable logic controller (PLC)
NEMA-rated enclosures
Optional purge system
Hendrick has over 145 years of experience in delivering quality products and solutions for many different industries. Contact Hendrick Screen today to learn more about our Hendrick Custom UL-Listed Control Panel. You can also reach our experienced staff by calling 270-685-5138.