New Manufacturing Capabilities at Hendrick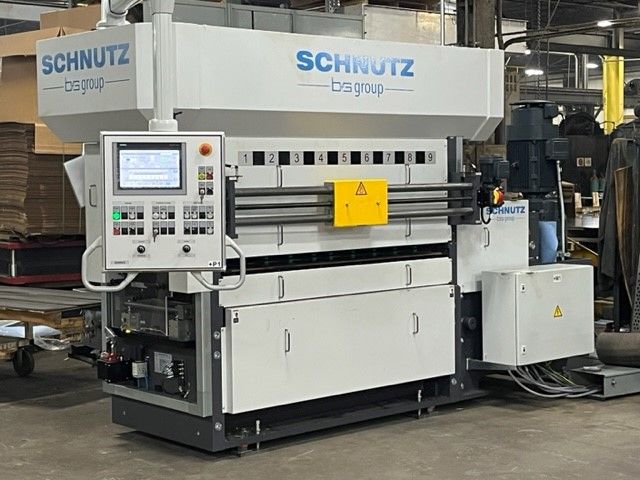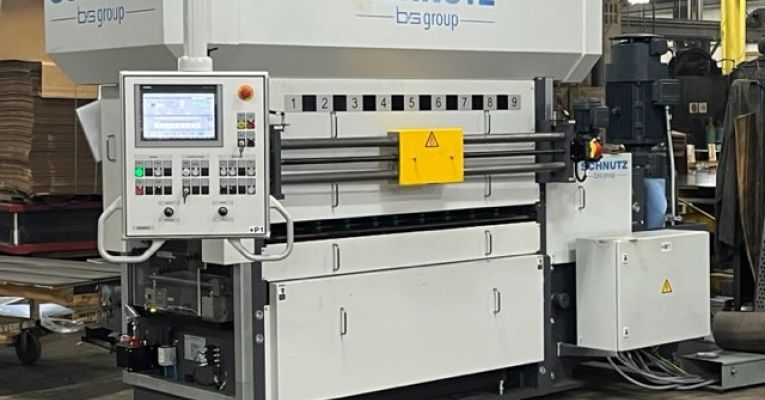 Hendrick Manufacturing is pleased to announce the addition of a SCHNUTZ leveler at our manufacturing facility. With this machine, we can increase our metal perforated sheet accuracy, particularly with tolerance critical applications.
Our SCHNUTZ leveler has a user-friendly CNC interface, which provides better control over processes, increases accuracy and reduces variability between operators.
The production and the leveling of certain perforated sheets can be a challenge. When perforating sheets, there will always be a low level of stress in the material. The new SCHNUTZ leveler allows us to eliminate most of the variables to produce flatter sheets.
SCHNUTZ developed special levelers for perforated sheets over forty years ago and is a world leader in leveling technology. They work with clients, like Hendrick, to design and develop customized solutions, so that we can better serve our customers.
This new leveler will allow us to provide even better service when flatness is critical, for our customers who produce products including:
•             Interior architectural panels
•             Ceiling panels
•             Dryer flights
•             Server cabinet doors
Contact us to learn more about Hendrick perforated metal products. Call us at 570-273-0301 to request a quote.