Perf Shapes That Move in Different Circles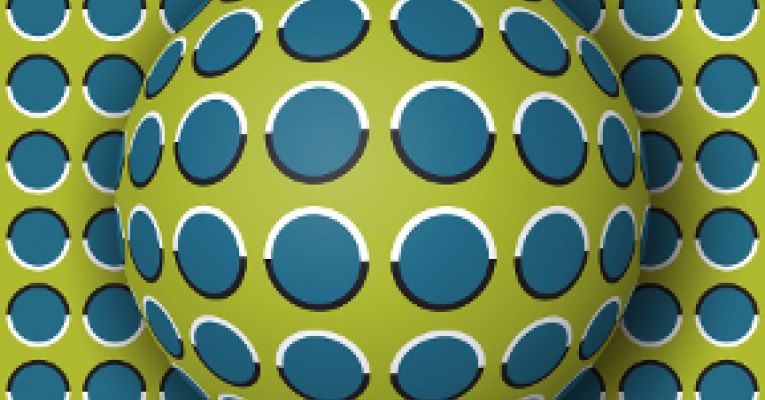 Perforated metal's amazing versatility is the reason it's used in industries worldwide. Made from a variety of materials, it offers unique opportunities to combine strength, functionality and decorative aesthetics. Hendrick produces patterns from standard to intricate configurations in a variety of shapes. Here is a quick overview of some of the most common perforated shapes:
Round Holes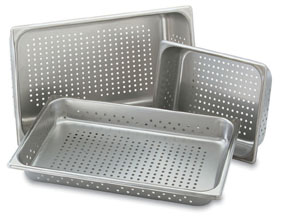 Round holes offer the widest range of diameters and gauges. It's also the most economical pattern to produce due to manufacturing efficiencies. This makes round holes the most popular shape for specifiers. Round hole patterns are used in a variety of applications:
air-conditioning and heating systems
decorative panels
separate rock or ore
filter and control gas and fluids
suppress noise while allowing air flow
Square Holes
Square holes typically have a higher percentage of open area that provides an unobstructed view through the perforated sheet. Square patterns maintain a level of strength that is excellent for withstanding impact and using as a barrier. Typical uses for square holes are:
security screening
machine guards
speaker grilles
computer chassis
Slot Holes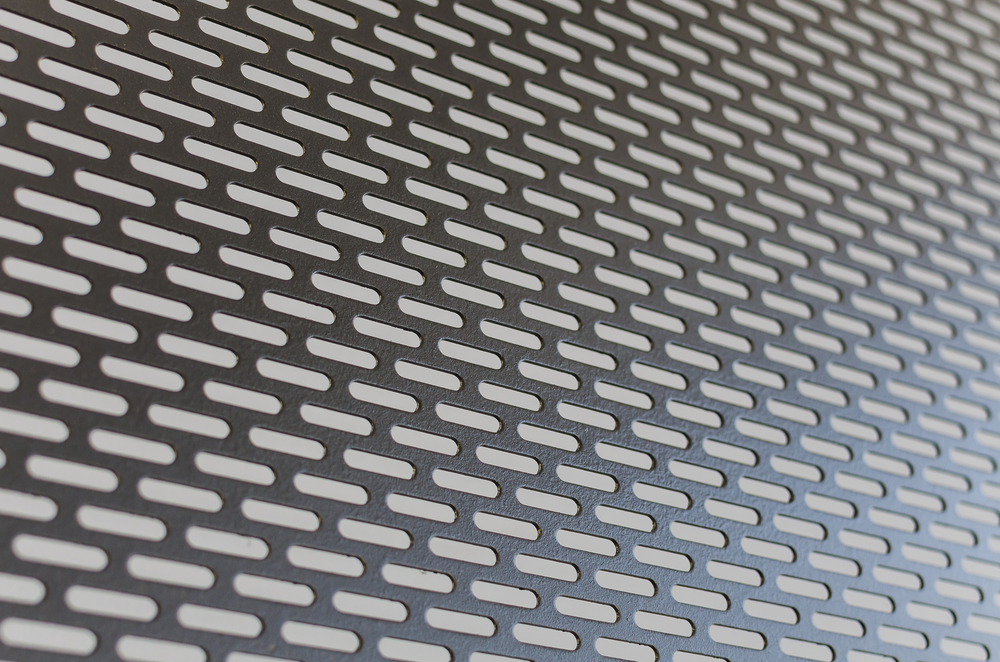 Slot holes are oblong shapes made up of a rectangular body with either a square or rounded end. Slotted openings are well-suited for the sorting of long, thin materials and are widely used in the manufacturing and agricultural industries. Look to a slot shape for: 
screening and sorting sieves
food processing
filtering
ventilation
Hendrick can create custom shapes and non-standard patterns, such as clover, spiral and just about anything else you can imagine.
Choosing the right perforated metal shape and pattern can hinge on a number of key factors that affect the functionality and efficiency of the application. If you need help in selecting the right shape and pattern, our experts will be happy to assist you.
Downloadable hole patterns:  Hendrick offers over 125 different perforated hole patterns available for download. Patterns are available in PDF, DXF and DWG formats. Don't see what you need?  Contact us and we'll be happy to send you the file. Talk to our experts for design assistance or request a quote today!