Hendrick Partners with the American Society of Landscape Architects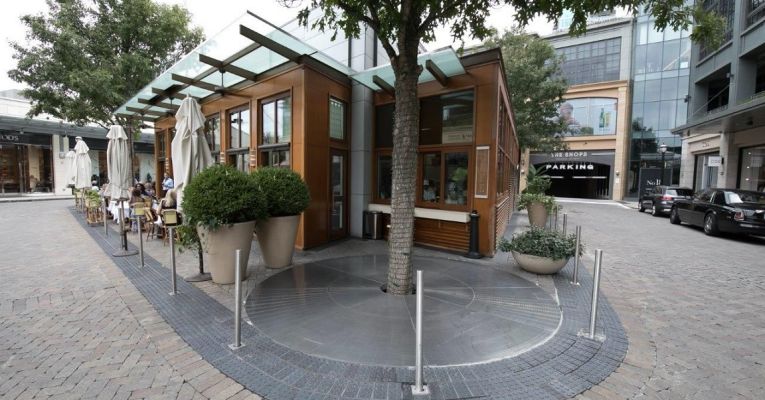 Together with the American Society of Landscape Architects (ASLA), Hendrick is offering a new Continuing Education course - "The Application & Advantages of Profile Bar Grating and Perforated Metal in Today's Landscape Design."
Hendrick Architectural is now an accredited Landscape Architect Continuing Education System (LA CES) course provider. Attendees of this course will receive 1.00 PDH, LA CES non-HSW.
In this course, we explore the architectural uses for wedge wire, profile bar gratings and perforated metal products in today's landscape design. This course is designed to help architects:
Gain insight into how these products are manufactured, designed, specified and used in various applications to benefit public health, safety and welfare
Better understand perforated metal applications in landscape design, including sunshades, signage, infill fence panels, image cladding and other custom perforated applications and decorative elements
Learn more about the optimal uses of ventilation grilles, grating and entrance flooring
For more information on the course, click here and select "ASLA/CES Lunch and Learn" from the first drop-down menu.