Hendrick Screen Engineering Services
We Build in Quality — By Design
Hendrick Screen Engineering Capabilities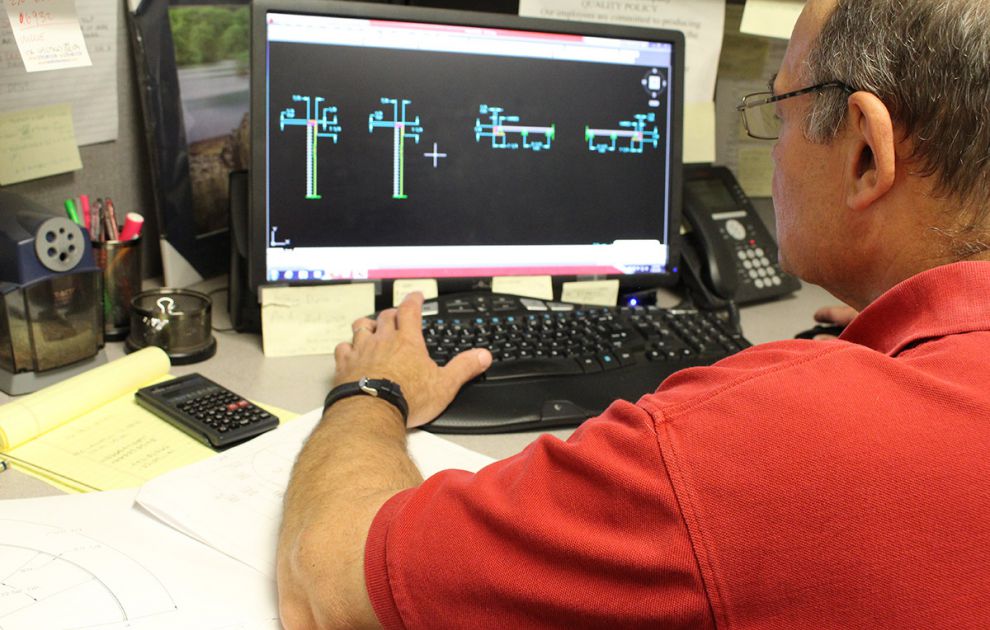 Our team is focused on supporting you and managing your projects. Our staff has the skills to track and manage complex metal fabrication and industrial metalwork projects. From basic projects to those requiring complex and challenging solutions, Hendrick provides quality-driven design assistance. We promote collaboration with our customers' engineering staff at each stage in the product life cycle.
Our Engineering Services
Prototype design and build, product development and production engineering support
Revision control and product data management throughout the production cycle
Design assistance for one-time or repetitive applications
A dedicated support staff by market
We accept multiple CAD file formats.