About Our Architectural Metal Company
The Story of Hendrick Architectural
Designed to Help Bring Your Ideas to Life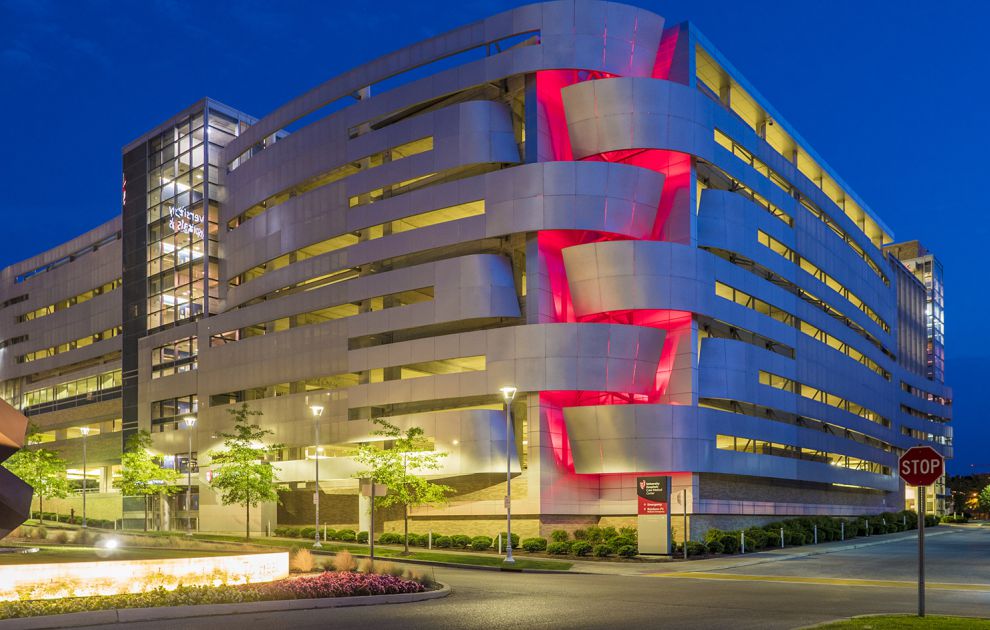 Architects today utilize a wide range of materials to achieve the functional and aesthetic results that their clients desire. No longer confined to traditional materials like bricks and mortar, architects and general contractors partner with Hendrick Architectural to expand their use of specialty metals. 
With more than 145 years of metalworking experience, Hendrick is a leader in the design, manufacture and fabrication of architectural metals. Our perforated metal panels, wedge wire and proprietary Profile Bar designs are among the industry's most innovative. What's more, our custom fabrication services solve a variety of architectural challenges with products that offer the highest levels of quality and dependability.
We manufacture the finest architectural metal products that are used for logo signage, cladding, railing infill panels, grates, grilles, landscaping, sun screens, interior and exterior paneling, and much more.
Regardless of the type of product you're looking for, you can rest assured that, throughout the years, Hendrick has demonstrated a unique blend of experience and execution that set the benchmark in our industry. From custom engineered design and manufacture to on-time and on-budget delivery, we are the premier source of architectural metal products and services.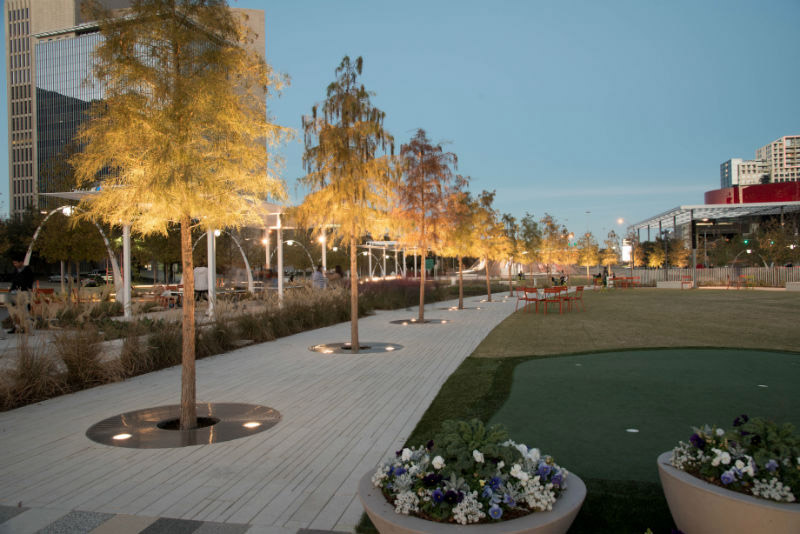 Interested in Joining Us?
Learn more about working at Hendrick Architectural and browse our current job openings now.