Get the Inside Information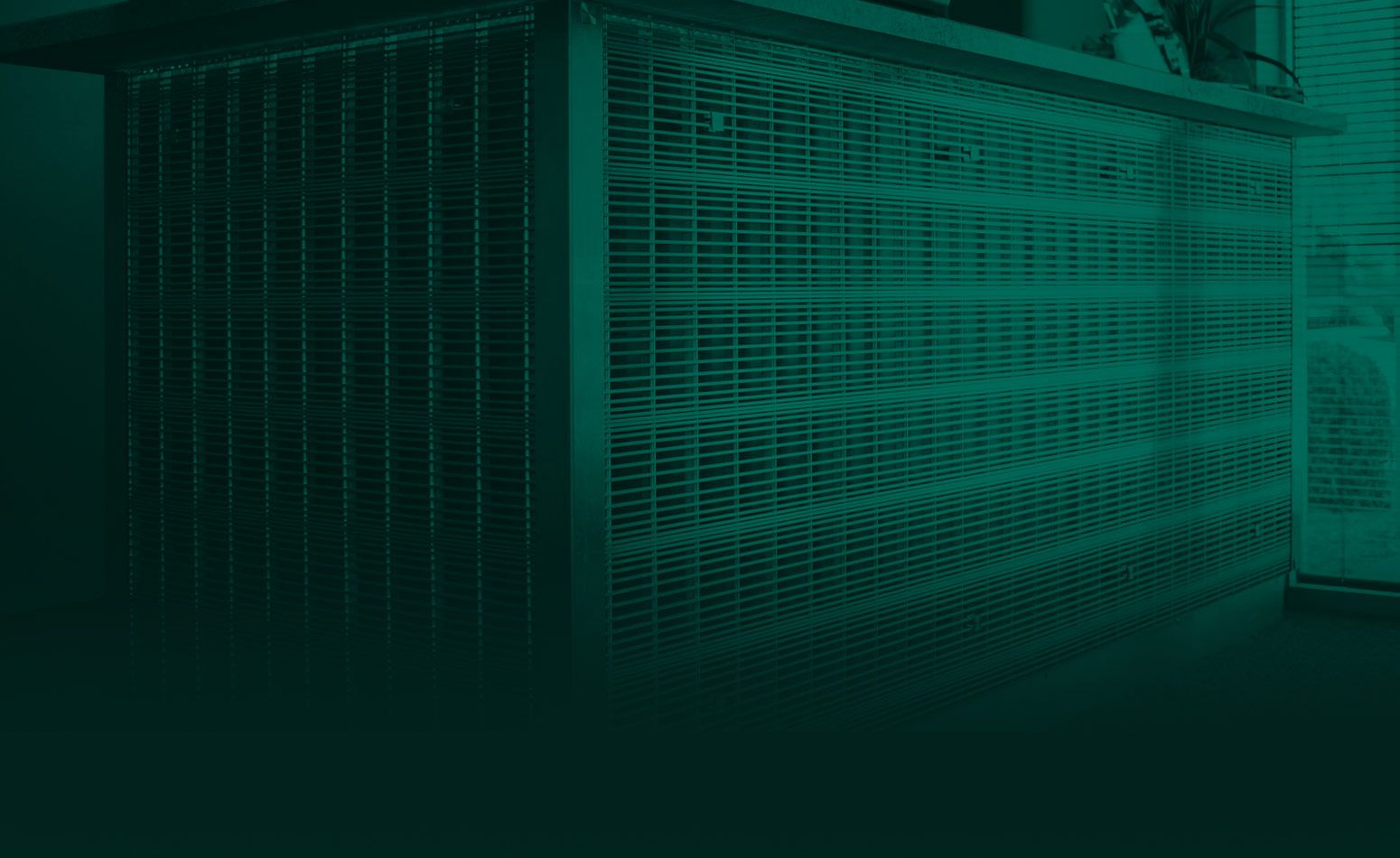 How Can We Help You?
In this section, you can find our general brochure as well as standard perforation patterns. Do you have questions? Are you looking for additional details? Are you ready to discuss your job with us? Please feel free to contact us — we're here to help!