So Many Applications, So Many Industries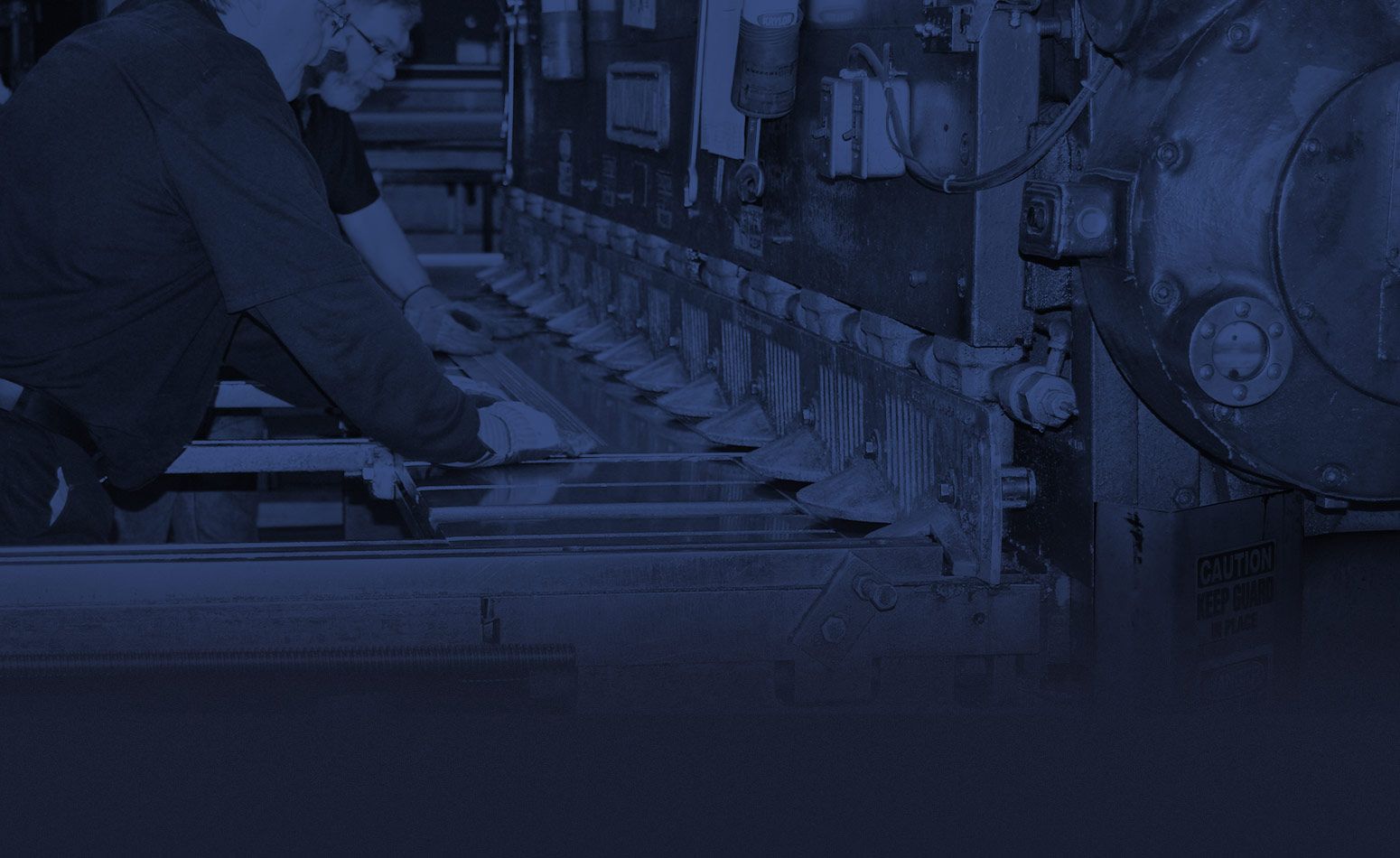 Applications in Diverse Industries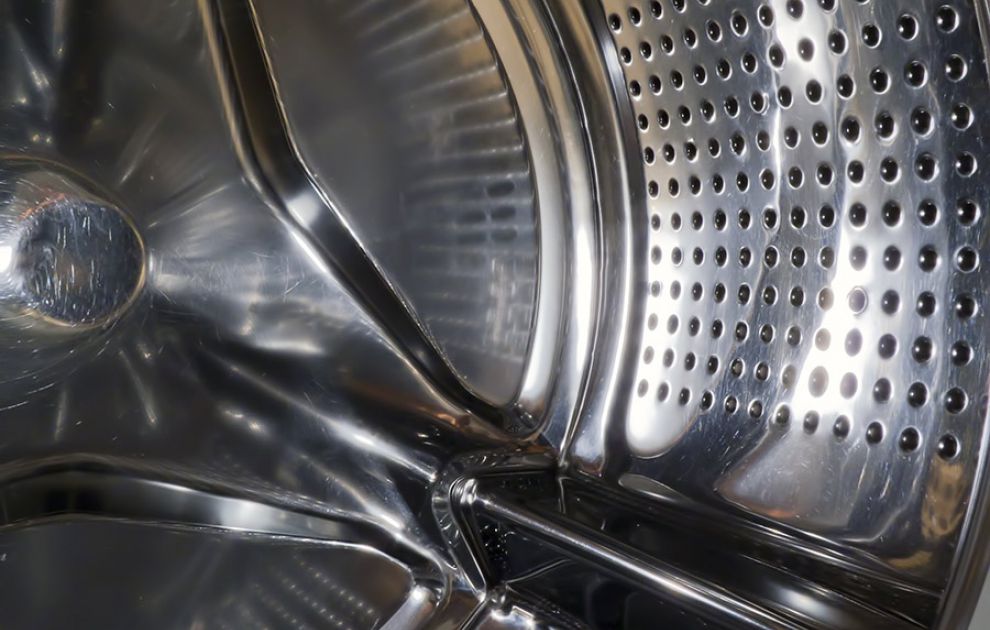 Hendrick supplies perforated and fabricated metal products to a variety of markets worldwide — so many, in fact, that the markets shown above are just some of the industries to which we provide our innovative products. Whether you fit into one of the major industries we serve or you're in a niche market, we have the manufacturing expertise and flexibility to provide quality materials for diverse and demanding applications.
Hendrick meets each customer's challenges by tailoring perforated metal to unique design and project requirements. We combine design-oriented perforation with different processing techniques and surface treatments. Our products are made from a variety of materials, including stainless steel, galvanized steel, brass, copper and aluminum. Our understanding of design and functionality, as well as our depth and breadth of experience, allows us to manufacture parts to meet your exact needs.
At Hendrick, our ultimate goal is your satisfaction. Regardless of your application or industry, you can count on us for the highest-quality products, competitive pricing, outstanding customer service and prompt delivery. Let our highly skilled sales and service representatives work with you to find solutions to your specific requirements.